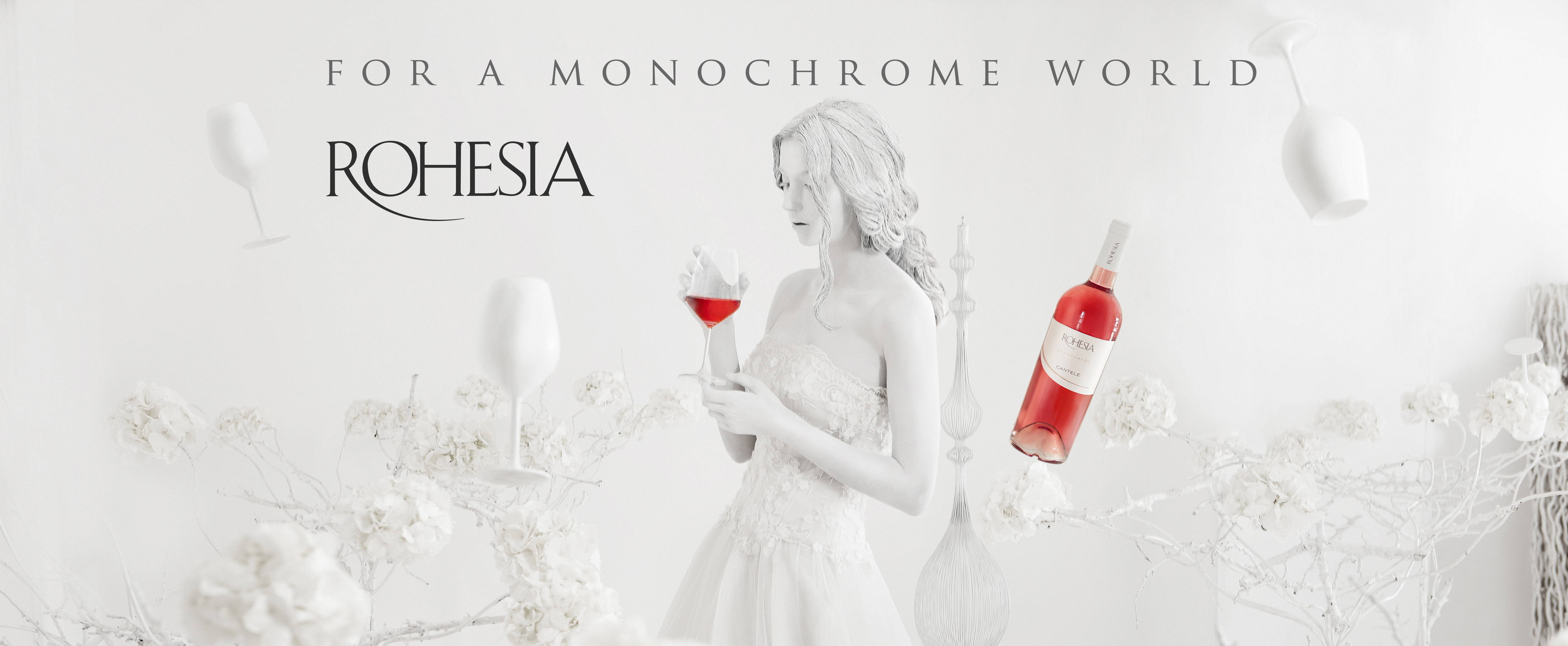 The year of production of the Rohesia  was a baptism that gave great satisfaction. The new rosé wine – made from the same grapes that make up the heart of Teresa Manara Negroamaro – is only in its second vintage, yet it is already recognized. Accomplice the more than positive feedback of the beginning, due to the identity of a wine that leaves no margin of compromise or is distorted to follow the guidelines dictated by the market of the moment.
The particular climatic conditions of the year, complex for the whole Italian territory due to the summer rains that characterized 2014, required greater attention, resulting in a less intense color compared to the previous production. After all, the vinification of a rosé wine requires a technical approach that must cross the different variables of each harvest.
The preferable maceration of the must with the skins, which takes place at a low temperature, lasts until reaching the typical color tone – in the specific case of Rohesia up to 24 hours – but is also closely related to the achievement of a balanced content in tannins. This means different peel contact times for each year and, consequently, a different chromatic result.
The short macerations for obtaining rosé wines with very soft colors, today are likely to take away meaning from the geographies of origin by tracing the Provençal canon and in fact losing the soul of a wine, confusing its true voice. The strength of Rohesia, on the other hand, lies precisely in its identity and place of origin, not Provence, nor an attempt at emulating vain, but rather the Salento and its unique characteristics. The advertising campaign conceived for Rohesia takes up this concept and summarizes it, characterizing to the highest degree the claim "For a Monochrome World" .
In a certified plural, a rose wine out of the choir.